Turkish Eggs
Looking for some scrumptious brunch option? Try a quick Turkish eggs recipe which is easy and quick to make. You can enjoy this delectable recipe with sourdough. To give an authentic flavor to this dish, you can add smoked paprika giving a beautiful color and a smoky kick. Originally, Turkish chili flakes or pul biber were added to the recipe but in India, people mainly use chili flakes to add spi ... ce to this dish. This recipe is undoubtedly a revelation and a wholesome sensation. Your kids would love the delectable taste of this poached egg recipe, which is not only good for their health but is extremely nutritious. Growing kids need a lot of energy and this recipe fulfills their bodies' growing demands. Turkish eggs calories per serving are 345 calories. It is quick to make, hardly 15 minutes to get it ready. Not only ids, but even adults can also enjoy it if they are looking for a quick meal fix. If you are preparing the Turkish Eggs recipe for the first time, it is imperative for you to have some idea about how to make poached eggs. We can help you by sharing Turkish eggs video that will give you step by step instructions on how to cook this egg recipe in an effortless manner. Ingredients required to whip up this dish are usually available in almost all Indian kitchens. Go through the video, gather all ingredients, wear your apron, and start cracking.
Nutrition Info. (per serving)
Ingredients
Dry Grocery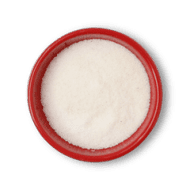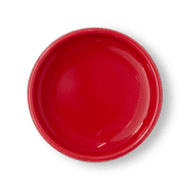 Synthetic/white Vinegar
2 tablespoons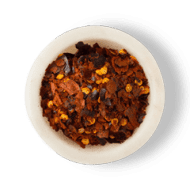 Red Chilli Flakes
0.5 teaspoons
Fruits & Vegetables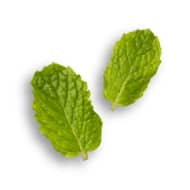 Dairy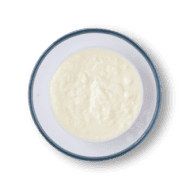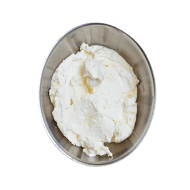 Other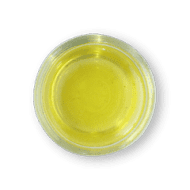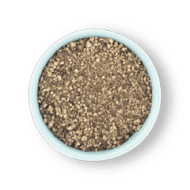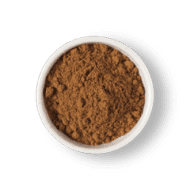 Jeera Powder
0.5 teaspoons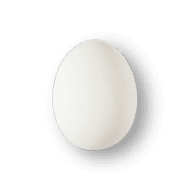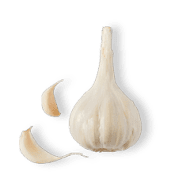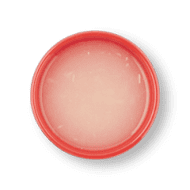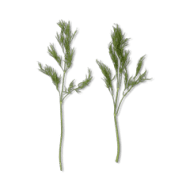 Dill Leaves - Other
0.5 teaspoons
Directions
1
Chop the garlic, dill leaves and mints keep aside. In a bowl combine olive oil, hung curd, chopped garlic, salt, pepper and lemon juice. Whisk until smooth. Add mint and set aside.
2
Bring a pot of water to boil. Let it simmer and in vinegar.
3
Crack one egg in a bowl. Circle the water with a spoon to make a swirl.
4
Slowly slide the egg into it and cook it 2-3 minute for a runny yolk and 6 minutes for a more cooked yolk.
5
Remove the egg from the water with a slotted spoon, dab on a tissue paper to remove excess water, and place onto a plate. Spread the curd mixture onto a serving plate. Use the back of a spoon to spread curd mixture and place it on a top poached. Sprinkle some black pepper and chilli flakes and serve.
Success!
We hope you had fun making it! Enjoy the meal.