Wok Tossed Brown Rice
A quick and healthy meal, the Wok Tossed Brown Rice Recipe is ready in less than 20 minutes without elaborate preparations or shopping for ingredients. The simplicity of this dish is what makes it favourite among kids and grown-ups alike. It makes a great option to be packed as a healthy lunch for kids' tiffin. Wok Tossed Brown Rice ingredients are simple and easily available in any pantry. Brow ... n rice is a healthy alternative to white rice. The fibre-rich whole grain helps lower cholesterol, aids digestion, promotes fullness and may help prevent the formation of blood clots. It is a good source of folate, riboflavin, potassium, calcium. Exceptionally high in manganese, it plays a vital role in bone development, wound healing, muscle contraction metabolism, nerve function and blood sugar regulation. The phenols, flavonoids and antioxidants help protect the body from oxidative stress, heart disease, certain types of cancers and premature ageing. A cup of brown rice fulfils all the nutrition requirement of the body. Vegetable adds the nutritional values to the dish. Carrots boost eye health, aids weight loss, improves digestion, fights cholesterol, boost heart health, lowers blood pressure and improves immunity. Haricot beans are packed with vital nutrients, minerals and vitamins. It's a rich source of vitamin C, protects your heart, improves eye-sight, builds bone density, and is good for digestion. Spring onions are an excellent source of calcium and vitamin C, a good source of dietary fibre, vitamin A, B6, thiamine, folate and other essential minerals.
Nutrition Info. (per serving)
Ingredients
Dry Grocery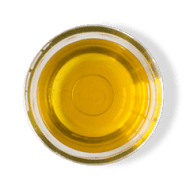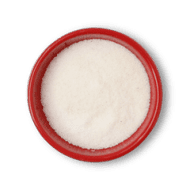 Fruits & Vegetables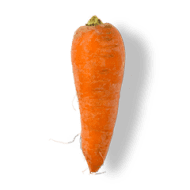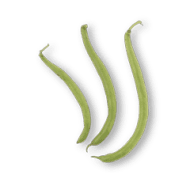 Other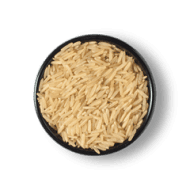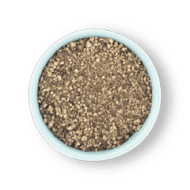 Directions
1
Heat Oil in a wok and saute the boiled and chopped Carrots and Beans.
2
Add boiled Rice and saute. Add Salt and Pepper.
3
Continue sauteing till rice is hot.
4
Garnish with Spring Onions.
Success!
We hope you had fun making it! Enjoy the meal.