Zesty Paneer
Zesty Paneer is a typical Punjabi dish cooked regularly in most households in North India. Many north Indian restaurants prepare this dish even in the south but the taste can vary from place to place. Zesty Paneer Recipe can be prepared in different ways but the most famous and common has a tangy taste. The juicy and soft cottage cheese cubes prepared in a delicious gravy is relished by every memb
Nutrition Info. (per serving)
Ingredients
Dry Grocery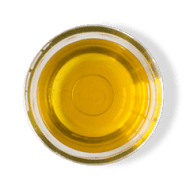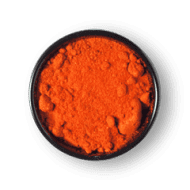 Paprika Powder
2 teaspoons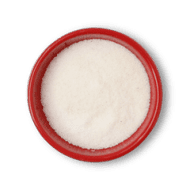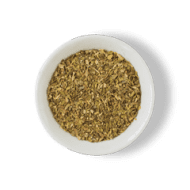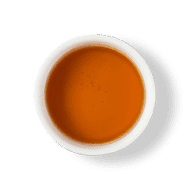 Dairy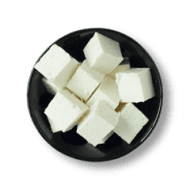 Fruits & Vegetables
Other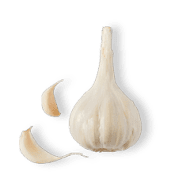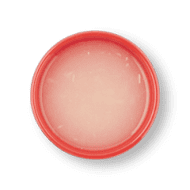 Directions
1
Slice paneer with a thickness not more than the tip of your index finger and pat dry it. Finely chop the garlic.
2
Take a bowl, combine the paprika powder, salt, oregano, black pepper and honey.
3
Add lemon juice, lemon zest, 1 tsp oil and garlic. Mix properly
4
Spread the mixture on paneer slices and let it rest for 15-25 min.
5
Heat a grill pan, drizzle the oil. Add the marinated paneer steak. Grill it from both the sides.
6
Serve it with tossed vegetables or as it is.
Tips on Cooking Zesty Paneer in a simpler way
For people who like to cook paneer on a regular basis, it is advantageous to prepare the masala in advance as it saves time when cooking the entire dish from scratch. A large quantity of masala can be cooked using onions, tomatoes, ginger, garlic and other dry masalas and stored in the fridge. Zesty Paneer Video suggests using a mixer grinder to prepare the gravy as compared to just mixing it in
Success!
We hope you had fun making it! Enjoy the meal.