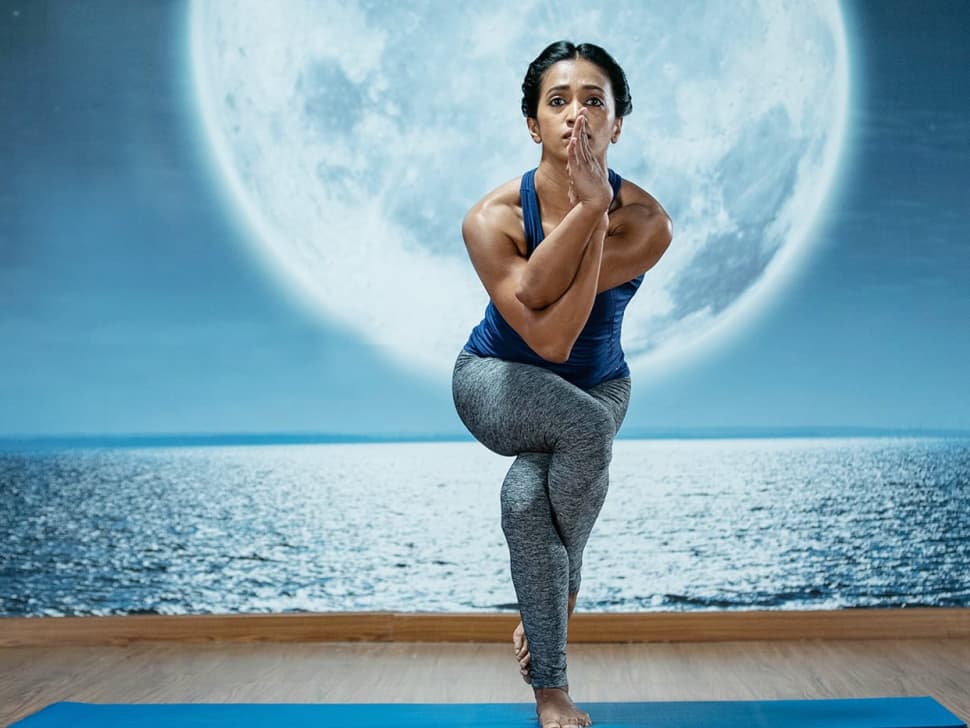 Intro
 Home >
 Live >
 Fitness >
 Yoga Strength - 1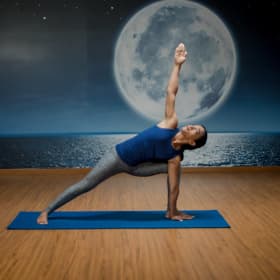 20 Min
Vrikshasana , Ashwa sanchalanasana , Paschimottanasana + Purvottanasana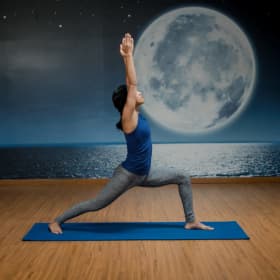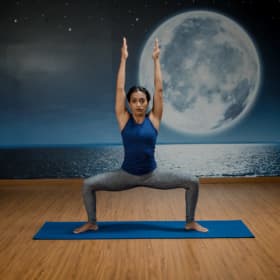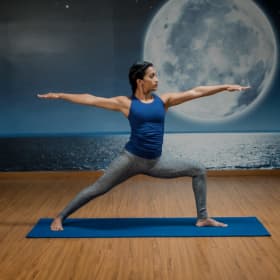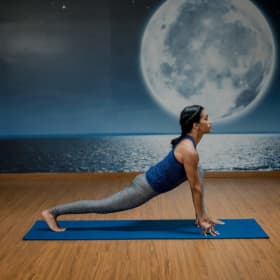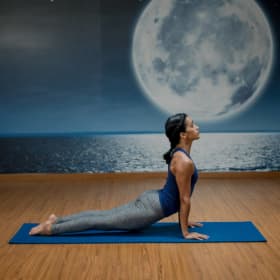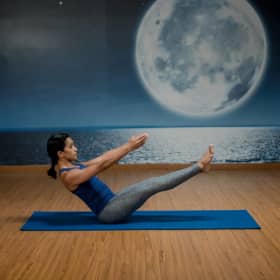 This series is an introduction to working on physical strength, with simple to follow instructions of some of the classical and popular asanas of Hatha yoga. The focus will be on realizing and enhancing physical strength that is required for our everyday activities.
Upper body, lower body, core and back strength
Increased awareness of body and breath.